We do NOT accept insurance.  ~  We accept all major credit cards as payment, thank you.
We require a copy of your prescription.

$400 deposit is collected from any major credit card before rental is provided.

Once rental is returned back to CRS a refund will be given, minus the rental rates.
702-252-4186
Portable Oxygen Concentrator Rental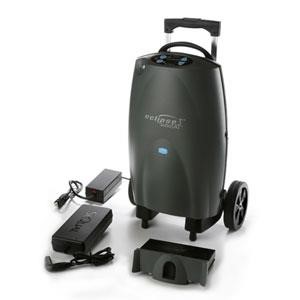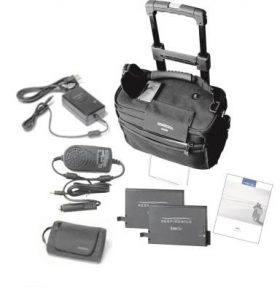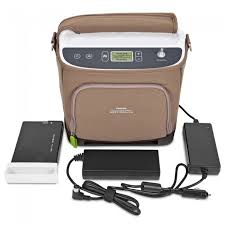 We provide a free Nasal Cannula or Oxygen Mask with every rental.
Rental Rates  ~  $30 per day    ~   $150 per week    ~  $400 per month 
---
Stationary Oxygen Concentrator Rental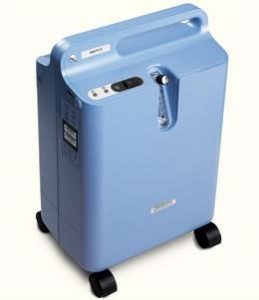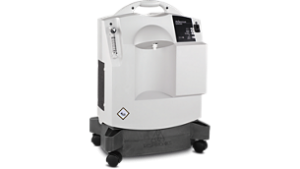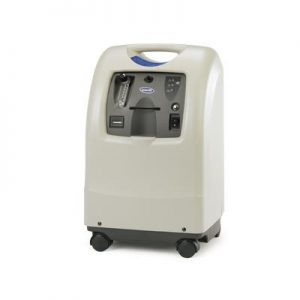 Rental Rates  ~  $15 per day    ~   $75 per week    ~  $200 per month
---
Wheelchair Rental
Rental Rates  ~  $15 per day    ~   $75 per week    ~  $200 per month